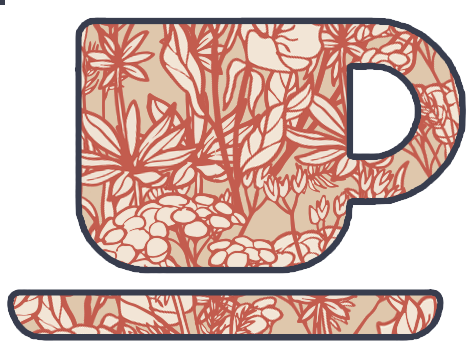 A world cuisine full of colour
By stopping in our restaurant, you will appreciate our family cuisine in a friendly atmosphere
Le repos du pèlerin offers local world cuisine; Plates full of color and new flavors always changing with the seasons.
The dishes are homemade with eggs, vegetables, fruits, as much as possible produced on site and other foodstuffs bought from organic or local producers.
Our kitchen offers mainly vegetarian dishes. However, we always make sure to offer a dish for meat or fish lovers as well as for gluten-free or gluten-free diets.
7h – 21h11h – 13h
19h – 21h
Bar open from 3pm